Since 1996,
Lyon has opened Place Carnot (near Perrache) as the area for their yearly Christmas Market
. A Christmas Market in Europe is truly an experience for all ages. In our home, Bri & I have what we call the
Christmas Spirit
. We love Christmas, and the Marché is like walking into a small world of Christmas... the lights, the children laughing, the père noël... all amazing and brings out that bit of spirit.
Each shop offers specialities for the Christmas season, some are decorations for the Christmas tree.
Some are snacks or candies that only arrive for the winter holidays
. A personal favorite is the 'vin chaud' or hot spiced wine. As America is so stingy on their 'alcohol laws' this is something that will never exist in the public- but here anyone from 16+ can drop 1€ and get a cup of the warm stuff. It's also wonderful to find unique artisinal gifts... I once bought a package of 'spiced wine mix' and now I make my own vin chaud 'a la maison'.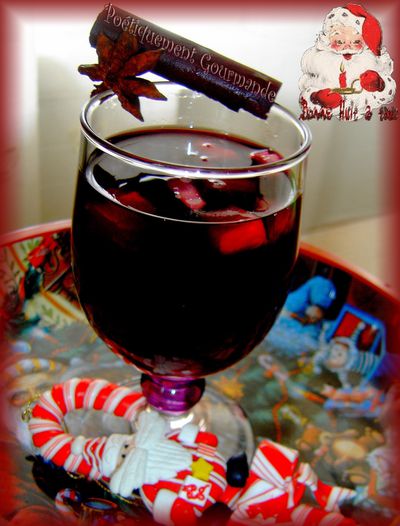 November 26 marks the opening of this market in Lyon. It's the final weekend in November and it represents the welcoming of the winter season. This weekend the market will have specialities and deals on the seller's products, even a cheaper 'vin chaud'.
For anyone who is spending their first year here, I recommend bundling up in your warmest and making the trek to the marché, especially in the evening. It's located right
in front of Perrache
in the
2ème, in 'Place Carnot'.
Little cafés are dotted around the area, in case of a need for cocoa or coffee, and it's just large enough to spend about
2€ on some Vin Chaud and wander through
. Many times there are also
crêpe makers and marrons roasters
for a warm snack. It's
open daily until 20h
at night.
a+ and Happy Marché de Noël